 TRUSTED is a limited series podcast with a series of short, actionable episodes that dives into five of the most common, and most troubling, online business tactics.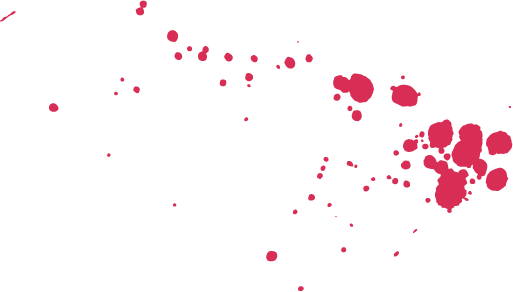 In this podcast + blog series we'll explore these five tactics: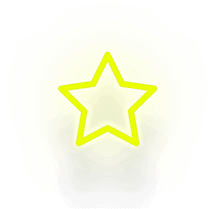 Idolized High Income Influencers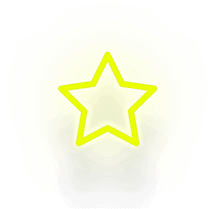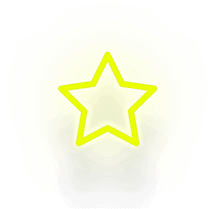 Coercive Sales Conversations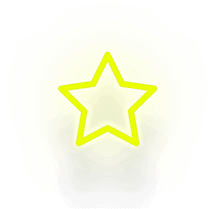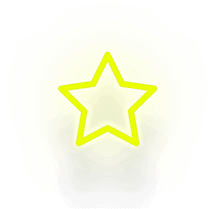 For each one, we'll look at how it's done today, and what your alternatives are, with a focus on building a trust-first business.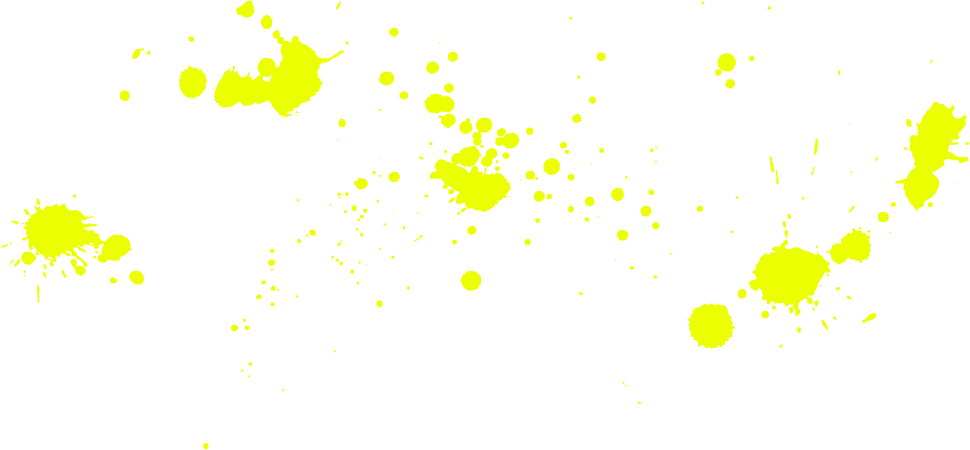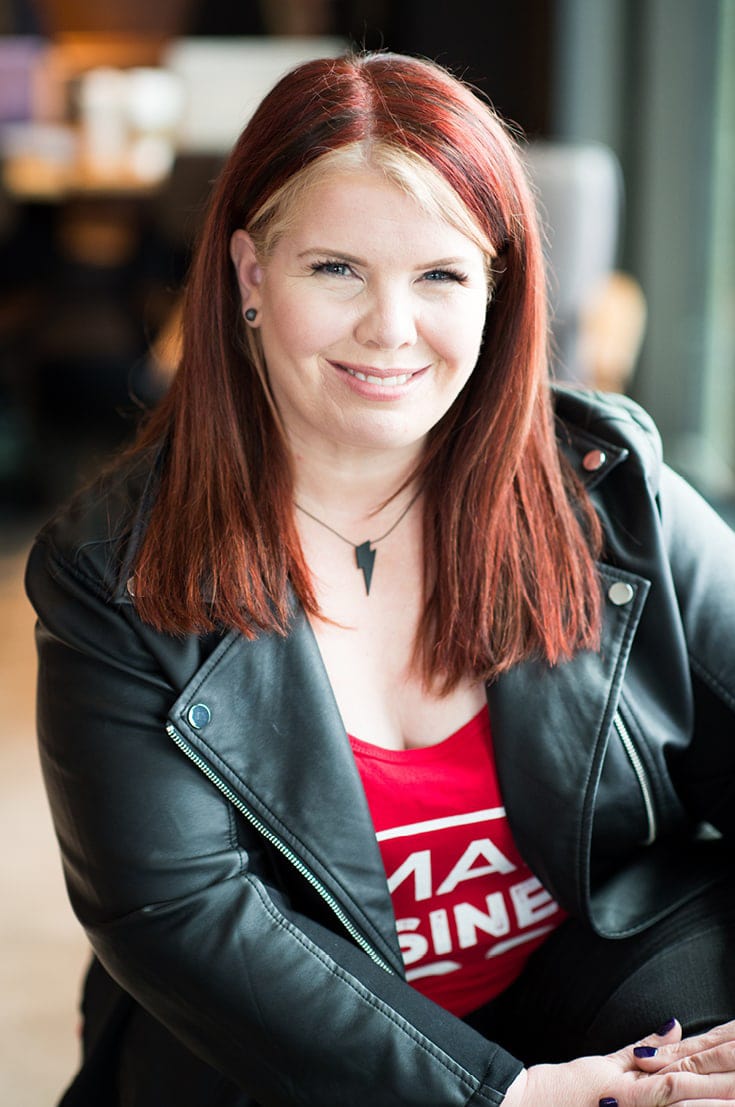 I'm Maggie Patterson, and I've been working in the online business world since early 2013. Over the years, I've seen it all. I've worked behind-the-scenes in 7-figure online businesses and seen the rise (and fall) of many tactics, and celebrity entrepreneurs along the way.
Today, I'm the creator of Small Business Boss and the founder of a content marketing agency Scoop Studios. I'm on a mission to help transform online business as we know it from a place that's rooted in fear, scarcity, and coercion, to a place where trust comes first in everything we do.
I work with service business owners such as creatives, consultants and creators to help them take a trust-first approach to their business. This is a proven, BS-free way to build a simple and sustainable service business.